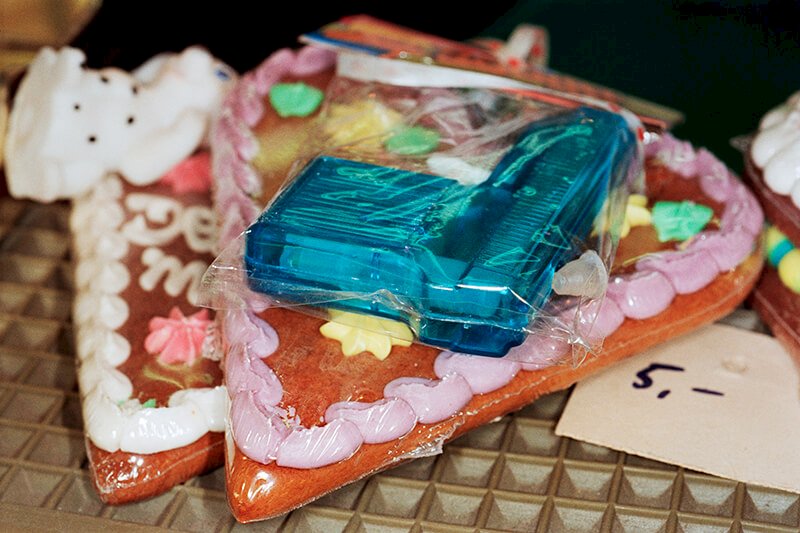 The other day I went to a photography exhibition: "Martin Parr. Souvenir – A Photographic Journey". Though I had seen some of Parr's photographs a few years back I did not expect it to be so entertaining and yet so thought provoking at the same time.
Though "the motifs he chooses are strange, the colours are garish and the perspectives are unusual" (curator Thomas Weski) they made me think about the respective situation at hand in the photographs because they offered a strong statement of current society. Thus they don't just look interesting, funny or sometimes even depressing but they become meaningful.
My take-away for my own work: Finding the extraordinary in the ordinary, especially in regard of my chosen keyword 'daily'. Reflecting on what is at hand in terms of drawing motifs and injecting them with meaning.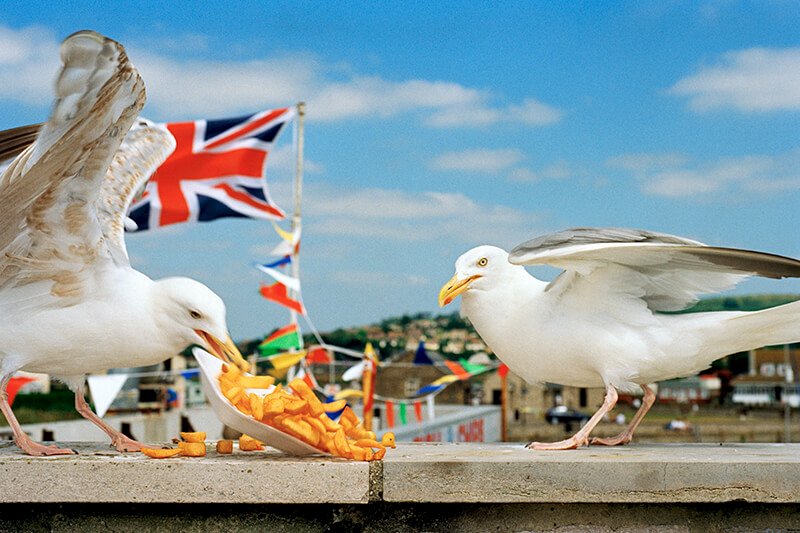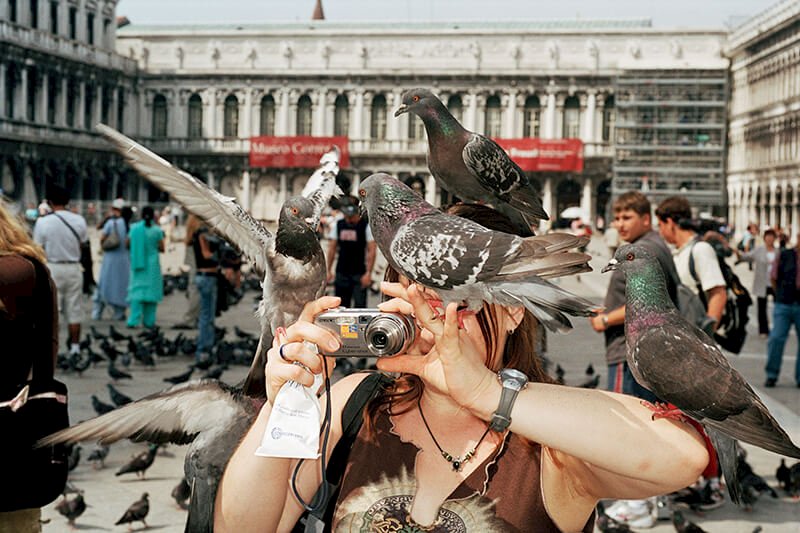 Generally speaking I love going to photography exhibitions because they are not only a great resource for inspiration but a great practice to analyse composition, structure and underlying aesthetic principles. If a specific picture really draws my attention I try to capture why that is and then later, if for example I work on a cover design I try to translate this knowledge into my own work.
About Martin Parr from the Magnum Photos website:
"Martin Parr is a chronicler of our age. In the face of the constantly growing flood of images released by the media, his photographs offer us the opportunity to see the world from his unique perspective. At first glance, his photographs seem exaggerated or even grotesque. The motifs he chooses are strange, the colours are garish and the perspectives are unusual. Parr's term for the overwhelming power of published images is 'propaganda'. He counters this propaganda with his own chosen weapons: criticism, seduction and humour. As a result, his photographs are original and entertaining, accessible and understandable. But at the same time they show us in a penetrating way how we live, how we present ourselves to others, and what we value." – Thomas Weski, curator.
Versicherungskammer Kulturstiftung (2017) MARTIN PARR. Souvenir – a photographic journey [Online] Available from: https://www.versicherungskammer-kulturstiftung.de/en/kunstfoyer/martin-parr-souvenir-a-photographic-journey/ [Accessed: 22 November 2017]
Magnum Photos (2017) Souvenir – a photographic journey [Online] Available from: https://www.magnumphotos.com/events/event/souvenir-a-photographic-journey/ [Accessed: 22 November 2017]