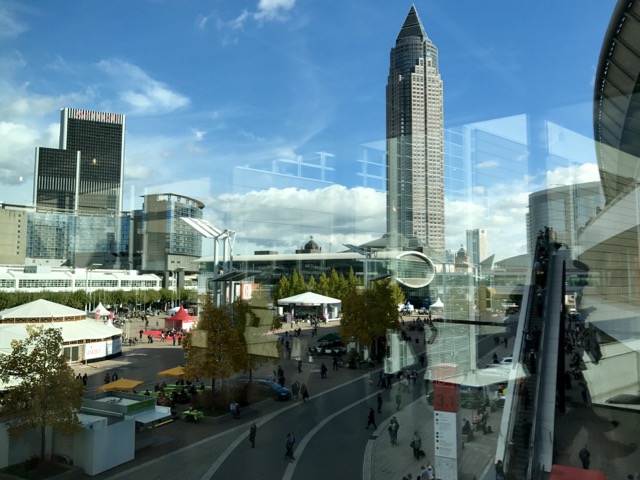 A few weeks ago a friend and colleague suggested I join her and visit the International Book Fair in Frankfurt, Germany. The largest international event in the book and media world is a great opportunity to both get a broad overview of current trends in book design and illustration as well as connect with  interesting people such as publishers, writers, illustrators, designers and editors. Needless to say, this visit had the potential to provide an enormous inspirational and creative boost!
(It was very rewarding to discover among all the new publications some books that I had designed and that were on display at the respective booths.)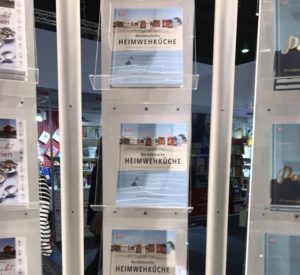 Together with a friend, Pina Gertenbach, a published children's book illustrator we dove into the world of books and images – which, I admit, was overwhelming at times considering the vast amount of new and beautiful publications on display!
Unlike her I didn't have any scheduled appointments with editors or publishers but intended to simply allow myself to browse new titles within the topics of design practice and theory, creative thinking, and illustration. Always on the lookout for new angles and approaches to my practice combined with the given assignment on the MA programme to challenge established routines and methods, I came across the following books: 
Notes on Design and How to Research Trends.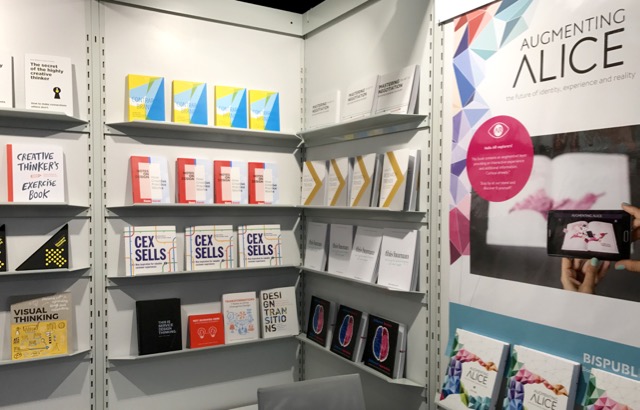 Later Pina introduced me to Niklas Thierfelder, who runs the publishing house Kunstanstifter in Mannheim, Germany, where she had her first book published. 
"Kunstanstifter Publishing House was founded in 2006 by Suse and Niklas Thierfelder in Mannheim. Together, we decided on a daring venture – publishing illustrated books apart from the mainstream, art that charts new frontiers, fresh and provoking, smart and masterly crafted. Our vision grew into an award-winning, independent publishing house."
I'm still processing an information-overload of different visual impressions and conversations.
My conclusion is that I definitely intend to re-visit the Frankfurt Book Fair in 2018. It is invaluable to talk to people in the industry in person and experience the vibe and overload of information first hand. However, I would select and research potential clients/publishers beforehand and then try and schedule appointments, so as to make the most of my next visit.
Kunstanstifter Verlag für Illustration (2017) About Us [Online] Available at: https://kunstanstifter.com/about-us/ [Accessed: 28 October 2017 ]